So you've made it through writing your guest post! You're in the home stretch now and there's only one thing standing in the way of you and getting your contribution published – the author bio.
Compared to the body of your article, the author bio is a relatively small part with only a few words. For many guest blogging campaigns, however, it's one of the most important parts of your contribution. Your author bio needs to convince readers to follow the plan you envision for them. The problem though is that it needs to pack it all into just a sentence or two. This makes crafting the perfect author bio vital to the success of your guest post campaign.
Consider Your Goals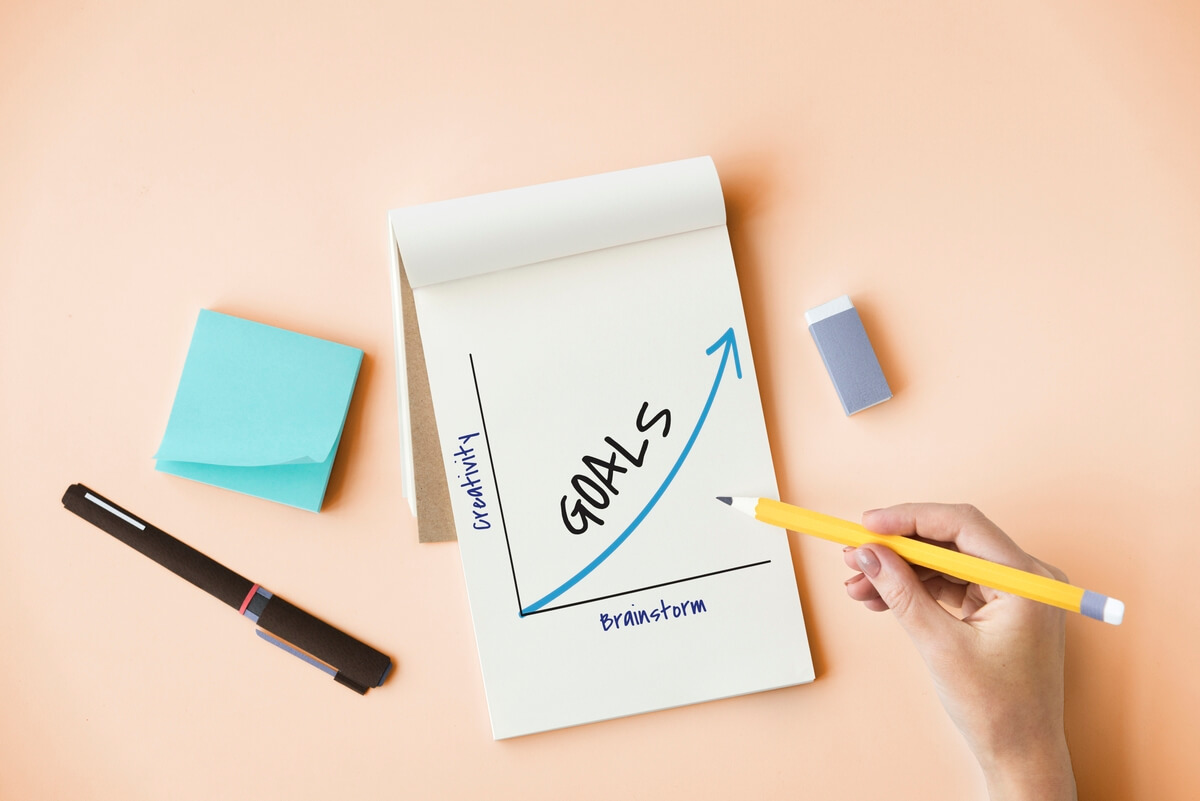 Just as how your articles should be in line with the goals of your guest blogging campaign, your author bios should follow suit. The needs and style of your author bios can differ from goal to goal.
For example, if you're guest posting to build a relationship with bloggers in your industry, the author bio isn't hugely important. If you're attempting to drive traffic to your website, however, the author bio should entice readers to visit your landing page.
Avoid Overly-Promotional Bylines
Your author bio isn't just a text space to stuff with links. Likewise, it's not just free advertising space. Bloggers and readers both dislike overly-promotional author bios, so take caution to avoid them in your guest posts.
The best author bios are the ones that show how readers will benefit by clicking through to your landing page without extra advertising fluff. Convince visitors why your company is the perfect choice for solving their problems rather than telling them how great it is.
But Don't Forget a Call to Action
The author bio of a guest post is also likely your last chance to convert readers into visitors to your site. Too often, guest bloggers create weak author bios that just tell a little bit about them and their company. Even though it shouldn't be overly-promotional, it should have a strong call to action.
For most goals not implementing of a strong call to action is effectively like wasting all of the work you've done so far. Sure, you might produce a great, well-received article. But if few of the readers click on your links, then your results will be minimal.
Your call to action should tell readers what you want them to do next. Are you offering a free report for signing up on your landing page? Make sure you use your author bio to tell readers to click through and why it will be beneficial to them (they'll get additional free information)
For the campaigns focused on building relationships with bloggers and showcasing expertise in your field, a call to action isn't highly critical in achieving your goals, but can still be an added benefit to your efforts.
Don't Just Link to Your Landing Page
Most bloggers will allow you to place 1-2 links in your guest posts' author bio. Take advantage of this to link to more than just your site. Use these extra opportunities to provide readers with links to your social media profiles. Depending on the goals of your campaign, these could be for your business or for you personally.
When building credibility and establishing expertise, you should link to your personal profiles on professional social media sites like LinkedIn and Twitter.
If you're trying to increase brand awareness, promoting your company's page on Facebook or Pinterest may yield the best results.
Linking to your Google+ page in your author bio can also be a way to set up Google authorship for your guest posts for enhanced search engine results.
Writing your author bio is the last part of creating a great guest blogging contribution. The bio is very important for the goals of most campaigns as it's a way to recommend what actions readers should take next. Without a short, efficient author bio and a strong call to action, even the best articles can fail to generate substantial results. Take the time needed to create the perfect bio for every article by focusing on your goals, the guest post's subject and what would appeal to the blog's target demographic.