John Collison is the co-founder of Stripe, an online payment company valued at billions of dollars, and younger brother to Patrick Collison. They started Stripe when they were in college and dropout to focus on turning it into the billion-dollar company it is now. Stripe got funding from Y Combinator and top silicon valley investors.
The Collison brothers became millionaires when they were teenagers by selling their first startup Shuppa, later merge with Automatic for millions of dollars in 2008, and also among the top young self-made billionaires in the world and his home country in Irish.
John Collison Early Life And Background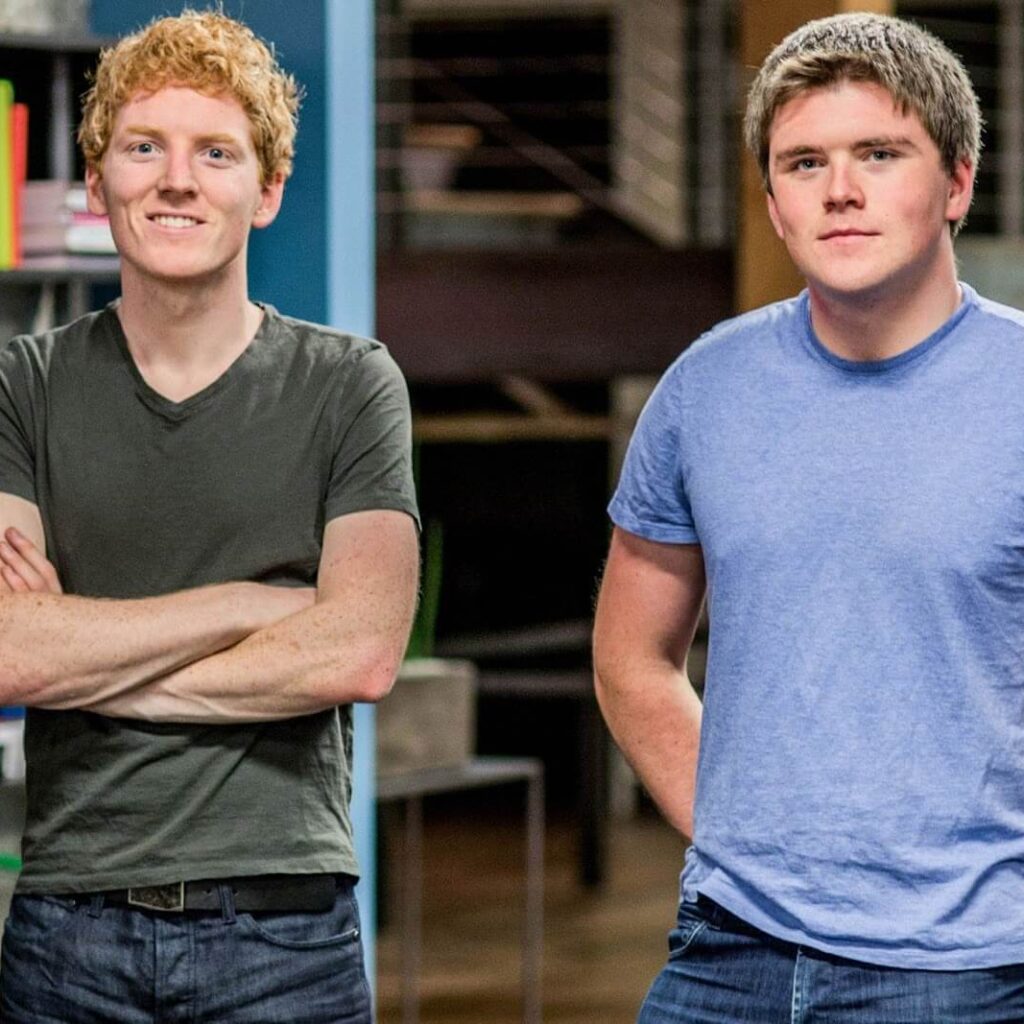 John was born on August 6, 1990, in Limerick, Ireland. He is the second of three sons. Growing up, John and his elder brother Patrick learned to program at an early age and started Shuppa their first company in 2007 while they were still in high school.
John is a brilliant student with distinctions in his studies. In 2009 he moves to the USA after being accepted to Harvard. He dropout to follow his dreams with his brother, John is also a certified pilot and a skilled pianist.
John Collison's Career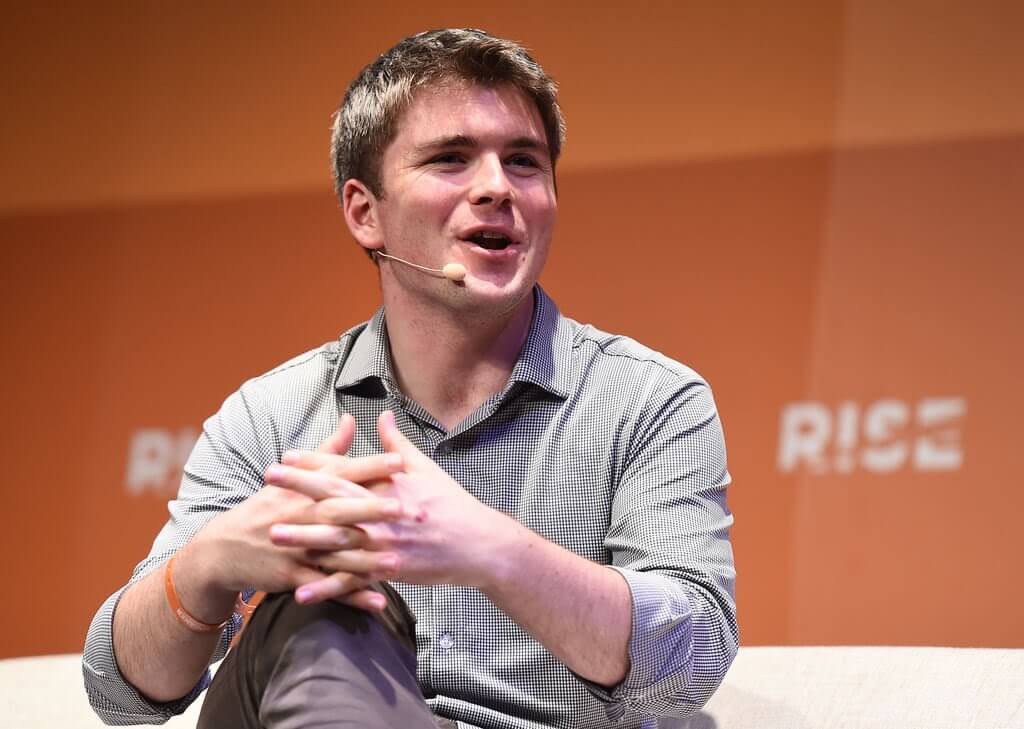 John started his career as a teenager in 2007. He and his brother founded Shuppa, which later merged with Auctomatic and was back up by Y Combinator. The company sold for $5 million in 2008, making the collision brother millionaire when they were still teenagers.
In 2010, the Collison brothers started working full time on their new startup, which got funded by Y Combinator, and other big names in Silicon Valley like Peter Thiel, Michael Moritz, Sequeia Capital, Andreessen Horowitz, and SV Angel.
John sits as the current president of the stripe company. As of 2020 Forbes declares both brothers worth 3.2 billion dollars each.
John Collison Books Recommendations.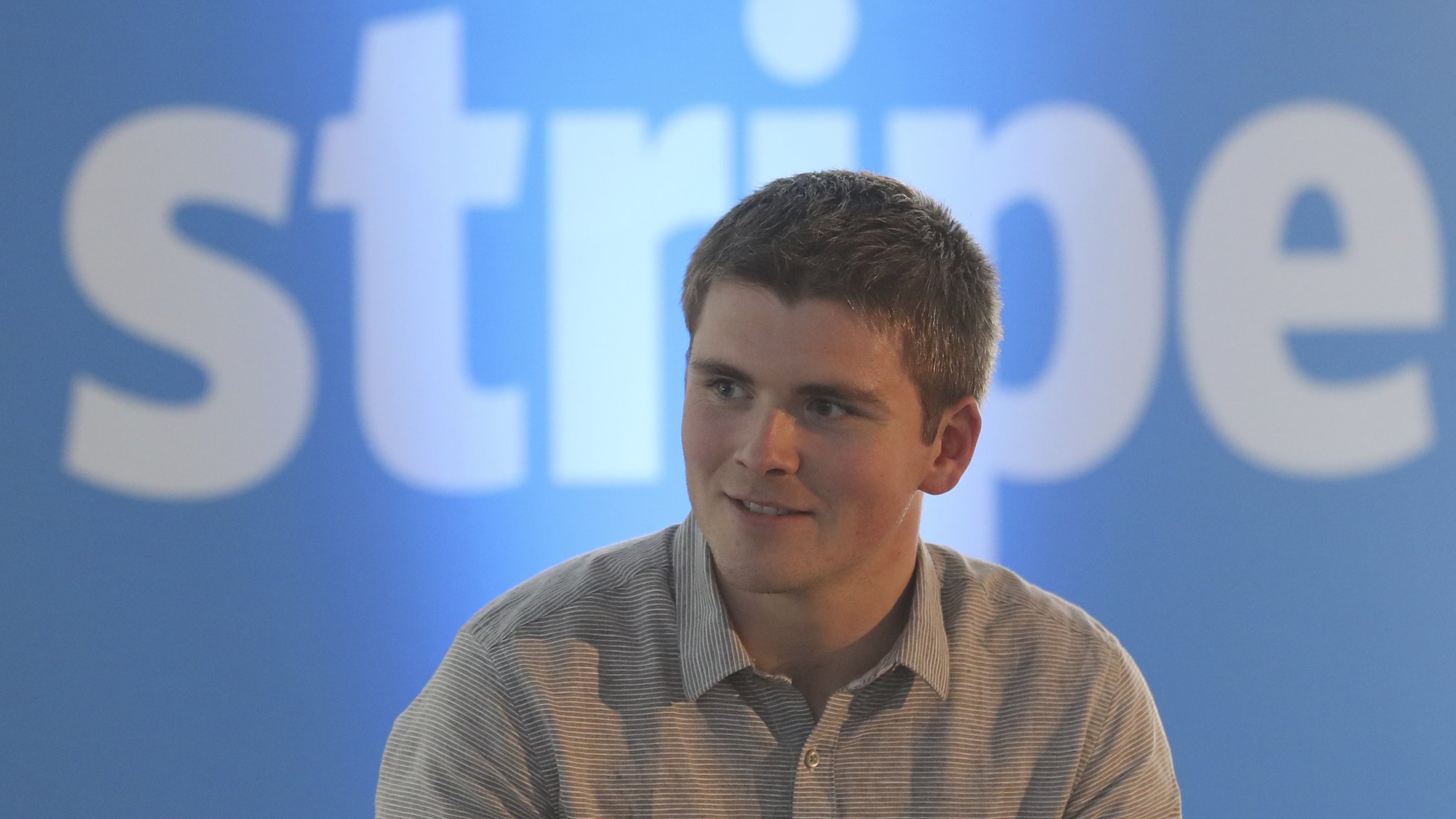 How Judges Think by Richard A. Posner
The Rise and Fall of American Growth: by Robert J. Gordon
Popper Selections by Karl R. Popper
Men, Machines, and Modern Times by Elting E. Morison
The Power of Productivity by William W. Lewis
The Great Escape: by Angus Deaton
A Brief Economic History of the World by Gregory Clark
The Really Hard Problem by Owen Flanagan
The Company of Strangers By Paul Seabright
Last and First Men by Olaf Stapledon.
Key takeaway
John Collison is the Co-founder and president of Stripe.
Both brothers drop out of college to start stripe.
John started coding as a kid.
Became a millionaire while he was still a teenager
John is also a certified pilot.
John is on the list of rich young billionaires.
John and his brother are on the young Irish rich people list
Our Favorite John Collison Quote:
Social Media Reach
Twitter – @collison
Website – http://www.johncollison.ie/