Androids are great fun when you find the right apps for you! This is this week's top 10 Android apps that might interest you:
Best 10 Android Apps
This App is from Google experts themselves. Basically, whenever you get near anything interesting for example music gigs, location history, or restaurants it pops up with details about it. At the minute this app is only available in the US.
Zeebox
This App is part TV Guide telling you what's on when and it also shows you tweets related to the program and offers you links and content that you might be interested in seeing.
Fantasy Premier League 2012-13
Are you involved in playing fantasy premier league football? Well, now you can join in by playing the App version! If you have a registered online team you can check your team's performance, be involved in transfers, and pick your team each week.
Awareness! HD for Etymotic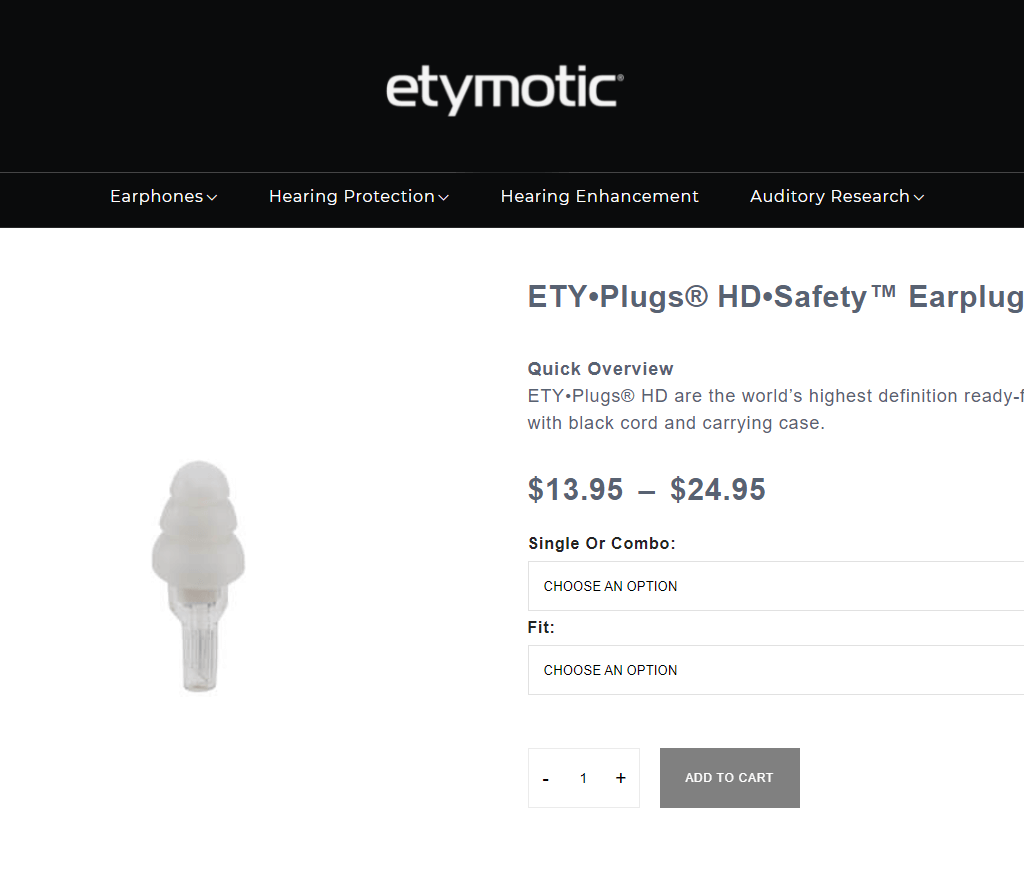 This App is tuned for Google's Nexus 7 tablet. The app used the tablet's built-in microphone to listen to what is happening around you and will automatically turn the sound down if it is louder than what you are listening to.
This US-only app is able to tell you what the weather around you will be like for the next 2 hours so you will know whether you need to take your umbrella!
Puss in Boots
3D Pop-up book- Aimed at 2-6-year-olds this allows you to tell the Puss in Boots story with your children allowing interaction with tapping and dragging.
8bit Beatbox
This App is inspired by retro games. It creates tunes using sample pads and a keyboard that you can save and listen back to.
Music Matrix
This music-making app is perfect for creating your tunes and music on the go basically tapping on grids of squares to create sounds. This also works on smartphones as well as tablets.
Juggler
This App is the first to make a real scratching vinyl effect. With this app, you are able to share your creations with the world by uploading them to Sound Cloud.
GBK
Gourmet Burger Kitchen app presents awards to the customers that use it. All you need to do is log in to get a unique code and start buying. You will unlock achievements and rewards, sometimes even being free food from GBK itself!